EU Smart Regulation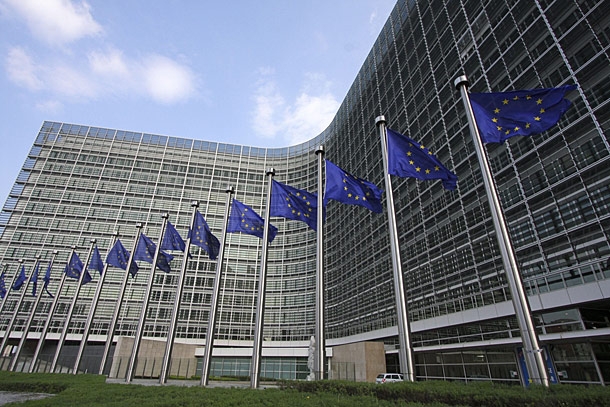 EU Smart regulation is among the key elements for achieving quality legislative environment, which, at the same time, is minimally burdening, improves economic competitiveness, promotes openness of the market, improves standards and increases transparency.
EU Smart regulation and e-government tools could ensure a simpler business environment, and save time and money for citizens, companies and public administration.
Since Slovenia gained independence, regulations have been amended; but have they been amended so that the principles of introducing better regulations have been considered? On the basis of analyses from previous stages and due to a greater number of incentives by expert and interested publics, the original Action Programme for eliminating administrative burdens by 25% has been upgraded. Thus, in October 2013, the Government of the Republic of Slovenia adopted the renewed Action Programme for eliminating administrative barriers and reducing legislative burdens for 2014 and 2015. Strategic aim is to simplify the business and regulatory environment for the development of the economy and citizens' pleasure. Also in the EU, the preparation of smart regulations is an important measure within the scope of ensuring the conditions for the efficient operation of the internal market and a tool leading to the achievement of the mid- and long-term objectives of the Lisbon Strategy. The strategy of better regulation policy is based on the fact that Member States should enact/prepare legislation that is efficient, transparent, proportional and responsible, thus enabling the growth and development of the business sector, especially small and medium-sized companies, as well as the creation of a citizen-friendly legislative environment. These objectives could be achieved with close cooperation between Member States, primarily by exchanging good practices on preparing regulations in individual Member States. More on smart regulation at the EU level is available on the European Commission website.
The positive impacts of implementing better regulation policy are reflected in:
improved competitiveness of companies/the economy,
the promotion of openness of the market,
improved standard of living,
increased transparency,
which in practice manifests in:
reducing the costs of companies,
encouraging the business sector,
efficient legislative arrangement,
better legislation, i.e. enhanced execution of obligations.
Individual pillars of implementing the preparation of EU smart regulations
Assessing the impacts of regulations and policies on the basis of well-performed analyses of economic, environmental and social impacts is essential to the quality formation of proposals for regulations
Cooperation with the public is intended to ensure the suitable inclusion of expert and other interested publics in the earliest stages of preparing proposals for regulations.
Eliminating administrative barriers and simplifying legislation constitute procedures for the reduction, elimination or prevention of administrative burdens, including measuring administrative costs imposed on business entities or citizens by legislation.
Simplifying legislation includes methods of abolition, codification – merger of various acts or unwritten legal provisions into a uniform (legal) text, transformation of legislation on the basis of amendment and codification of a certain act.